Disclosure:
This is a sponsored post. All my opinions are mine.
My kids are crazy about their video games. I let them play on their video games for now as school has not started yet. Once the school will start, there playing time is limited. I have to make sure that homework are done first before playing their video games. We parents should set strict rules with their playing time on video games. Family time is very important than spending time playing the video games.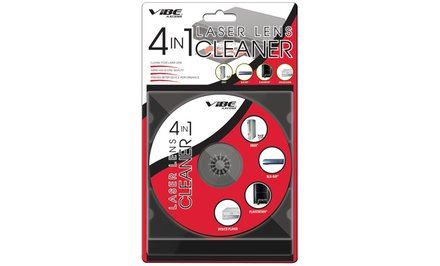 We have Xbox 360 in our home. Yes! we do have an old game system. It does work so we are fine with it. Maybe when my kids especially my son is doing amazing in his grades, we will update it to PS4 from Groupon Goods. He really want to have this game system. For now it is on the plan, he has to make effort and show us that he deserves the new game system by having high grades.
I know that it drives him crazy when his disk is not functioning well. Definitely we needs this item on top of our list. Christmas is four months away, I am starting saving money from my paycheck so I can buy my kids gifts that they wanted. Through this website I know that it will help to save money on this new game system that my son wanted. I cannot wait to shop through this website. It works for me and am sure it will help you saves money as well.
They also share some deals on Facebook and Twitter as well, check them out for yourself.