I want you to meet the three generations of my family. Please meet my father in-law who will turn 86 years old in a couple of weeks. My husband who is 56 years old. My son who is 13 years old.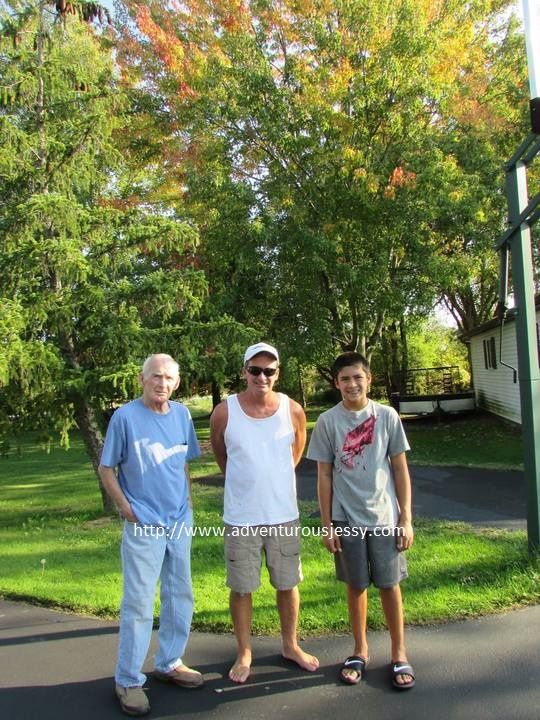 Though they see many times together but always forget to take photos of them. I loved this photo. It is not natural. My Dad is about to leave and ask them to stay together for a minute so I can take photos of the three together. My son I think will be taller.
My son is blessed that he still can talk to his Grandpa from his Daddy's side. His other Grandpa (My Dad) went to heaven 11 years ago. Though he met him when he was six months old.