Hubby and I celebrated our 15th wedding anniversary yesterday. I cannot believed that we have been married for 15 years already. Time goes so quick when you are having fun, right?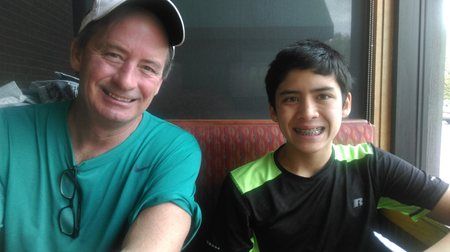 We both were not working yesterday. I followed hubby to the dealership for his truck to be fix. We then went to Walmart to buy little stuff. We stop by at the wine store to buy a white wine.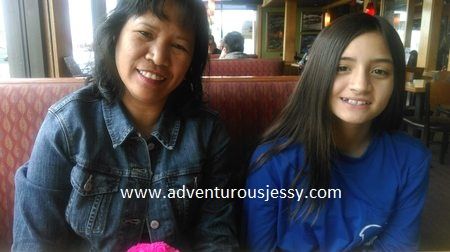 We went out to eat for dinner.
AppleBee's
is one of my families favorite restaurant. They have delicious foods and deals. My daughter and I both have the two for $20. I had the chicken and she had the chicken fingers. It also comes with an appetizer which she ordered mozzarella cheese. Hubby ordered steak and our son ordered tacos. We also had a dessert. We had a wonderful time on our wedding anniversary with our kids.
I gave hubby a card. He paid for my pre-ordered books as his wedding anniversary gift to me that I will pick-up in Canada at the Romancing the Falls event next week.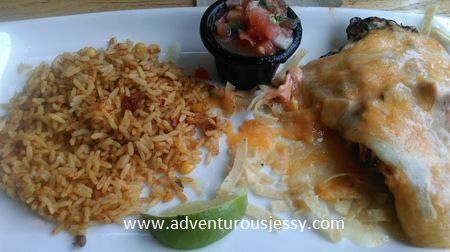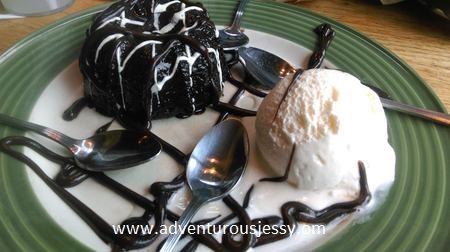 Celebrating our 15 year wedding anniversary is amazing. We thank God for blessing us another year. Marriage is not easy but while you know how to communicate and everything will be just fine.